Our Team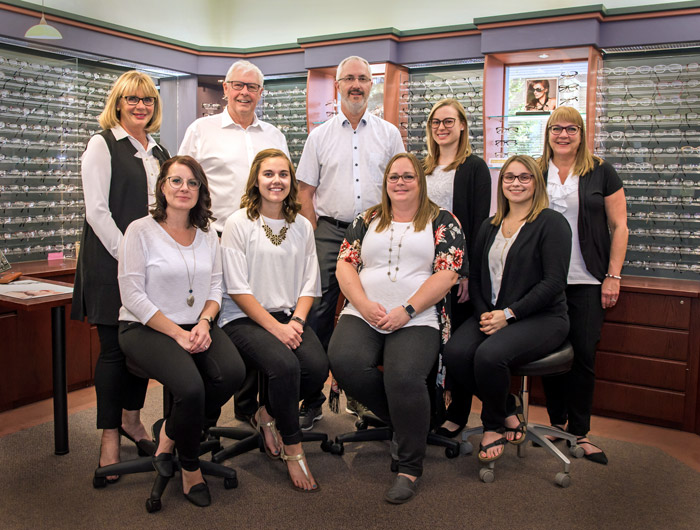 At Parkview Optometry we strive to deliver optimum eye care. For over 40 years our clinic has continued to acquire and use new and innovative techniques and knowledge. New generation imaging supports our Optometrists with the latest equipment to provide that high level of eye care. The Mission of Dr Breker, Dr Braun and Dr Scharback is to provide a comfortable experience with the utmost care in a professional setting. In our clinic we strive to provide the best in frames, lenses and contact lenses. With a full service optical laboratory at our service we are pleased to continue to serve you in The Battlefords and surrounding area with your vision needs.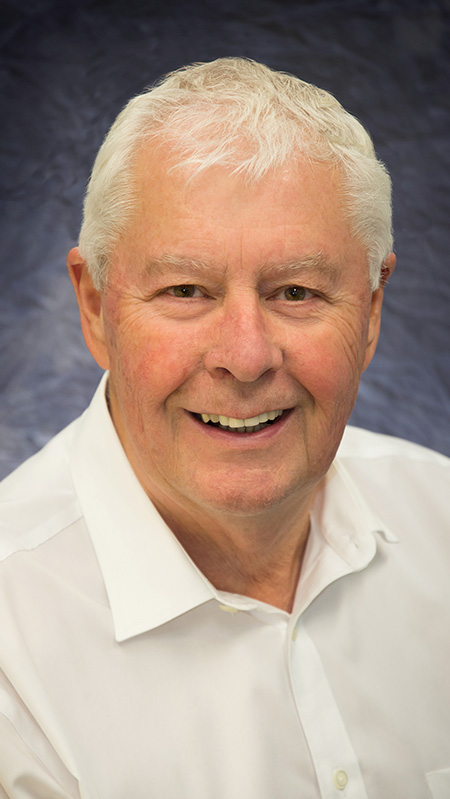 Dr. J. A. Breker
Optometrist
Dr. Jerry Breker was born in Humboldt Saskatchewan. He graduated from the University of Saskatchewan with a Baccalaureate in Arts and Science. He obtained a Doctor of Optometry from the University of Waterloo. Dr Breker spent many years on the council of the Saskatchewan Association of Optometrists and served as its president from 1981-1982. He was a councilor on the Canadian Association of Optometrist in Ottawa as well as a contributor in the development of the Canadian Board Exams in Optometry. He was also a board member of the Saskatchewan Medical Care Insurances Commission and as the Canadian representative on the World Council of Optometry. Dr Breker takes keen interest in refractive surgical consults, general optometry and routine care of his patients. He is married to Liz and has 3 children Alana, Mark and Nathan.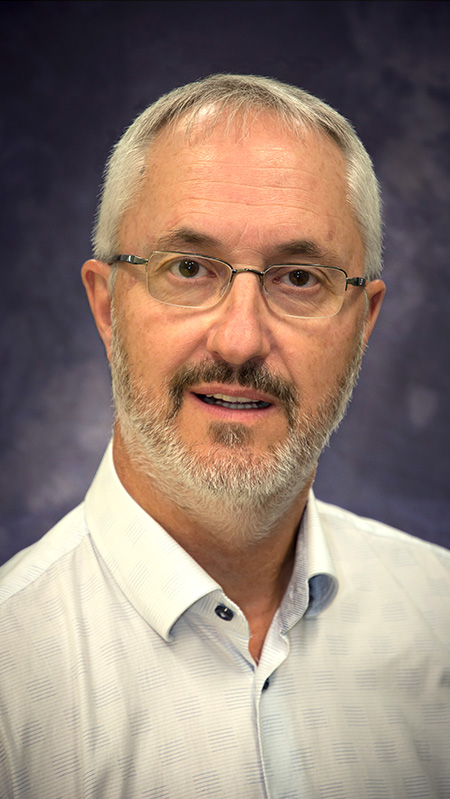 Dr. D. A. Braun
Optometrist
Dr. D. A. Braun was born in Humboldt, Saskatchewan and received his Doctor of Optometry at the University of Waterloo. Dr. Braun started his professional career as the Staff Optometrist in the Department of Ophthalmology at the University of Saskatchewan. He later went on to receive his specialized Therapeutic Pharmaceutical Agents Certification from Pacific University College of Optometry in Forest Grove, Oregon. Dr. Braun joined the Gimbel Eye Centre in 1994 providing before and after surgery care for patients having refractive laser surgery. In 2001 he joined Dr. Breker in North Battleford at Parkview Optometric Services where he practices full scope optometry to this day.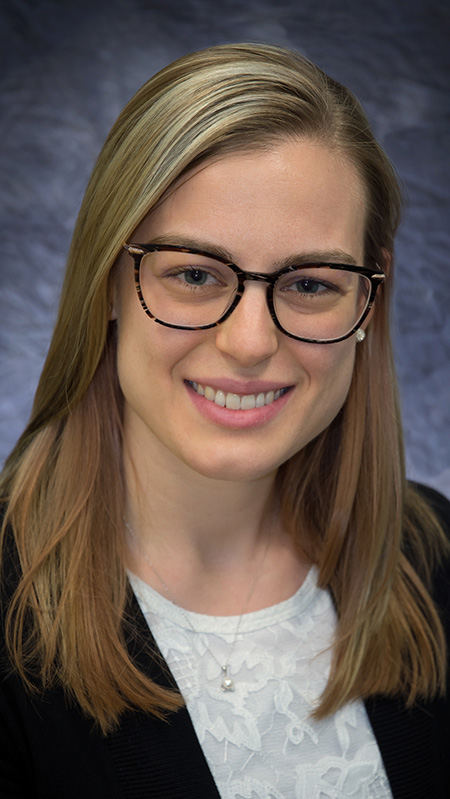 Dr Kendahi Scharback
Optometrist
Dr. Kendahl Scharback was born and raised in Saskatoon, Saskatchewan. In 2009 she graduated from Holy Cross High School and was awarded the Governor General's Bronze Medal for academic achievement. She went on to attend the University of Saskatchewan and earned a 3-year BSc in Microbiology and Immunology. In 2016 she was awarded her doctorate of Optometry from the University of Waterloo, graduating on the Dean's Honour List. During her final year of training, Dr. Scharback interned with several practices and traveled to Kingston, Jamaica to work with the Foundation for International Self-Help (F.I.S.H) Medical Clinic to provide eye care to those in need.

Dr. Scharback enjoys all aspects of Optometry and is excited to return home and provide eye care to you and your family.
Validation error occured. Please enter the fields and submit it again.
Thank You ! Your email has been delivered.